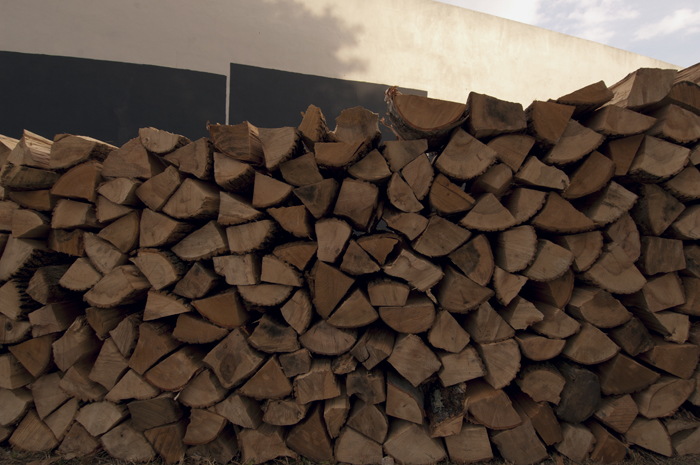 site95 @ 44 NE 29th Street, Miami, Florida
January 28 – February 25, 2012
check events for exhibition hours
Download Press Release PDF
site95 is pleased to present its inaugural exhibition with Sam Trioli: Sagebrush Gulch in Miami, Florida. The exhibition will include an outdoor wall painting, works on paper, a limited edition book, and a large-scale sculpture of 250 freshly hewn logs transported from New Boston, New Hampshire.
Sagebrush Gulch features work that tracks the simplicity of social abstraction and cognitive association within minimal form, color and structure. Its lean fusion of undefined visual elements contextualizes conceptual form. The identity of the work is apparent to the viewer regardless of the time and place in which it is presented and yet its subject is open-ended.
The exhibition compiles the media of wood installation and two-dimensional works on paper and shifts between the monumental scale of sculpture and the intimate setting of works on paper on view in the trailer. The forms in these works engage and direct one's attention to pure visual literature. The hand of the artist remains hidden behind the foreground of each piece, making process secondary to structured form. This reserved presentation invites the viewer to explore the work in an individualized frame of reference.
Sam Trioli was born in 1984 in Concord, Massachusetts and grew up in New Hampshire. He received his B.F.A. in painting at The New Hampshire Institute of Art in Manchester, New Hampshire. Trioli's work has been exhibited at Allan Nederpelt and Kunsthalle Galapagos in Brooklyn, The F.U.E.L. Collection in Philadelphia and the Morgan Lehmen Gallery in Lakeville, CT. Sam Trioli lives and works in New York City.
The exhibition is free admission and open to the public, for special exhibition hours please check our events page. To schedule an appointment and for further information, please contact: info@site95.org
This exhibition is made possible with support from Lombardi Properties. Additional support by O-Gee Paint Co.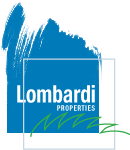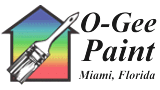 Exhibition Reviews